Scarlet Media & Student Engagement
Hands-On Learning, Creative Collaboration, Workforce Readiness, Lasting Friendships
Get involved with our:
Scarlet Media videography team

Digital badge and training programs

Original content creation

Follow us on IG @ruscarletmedia

Subscribe to our YouTube channel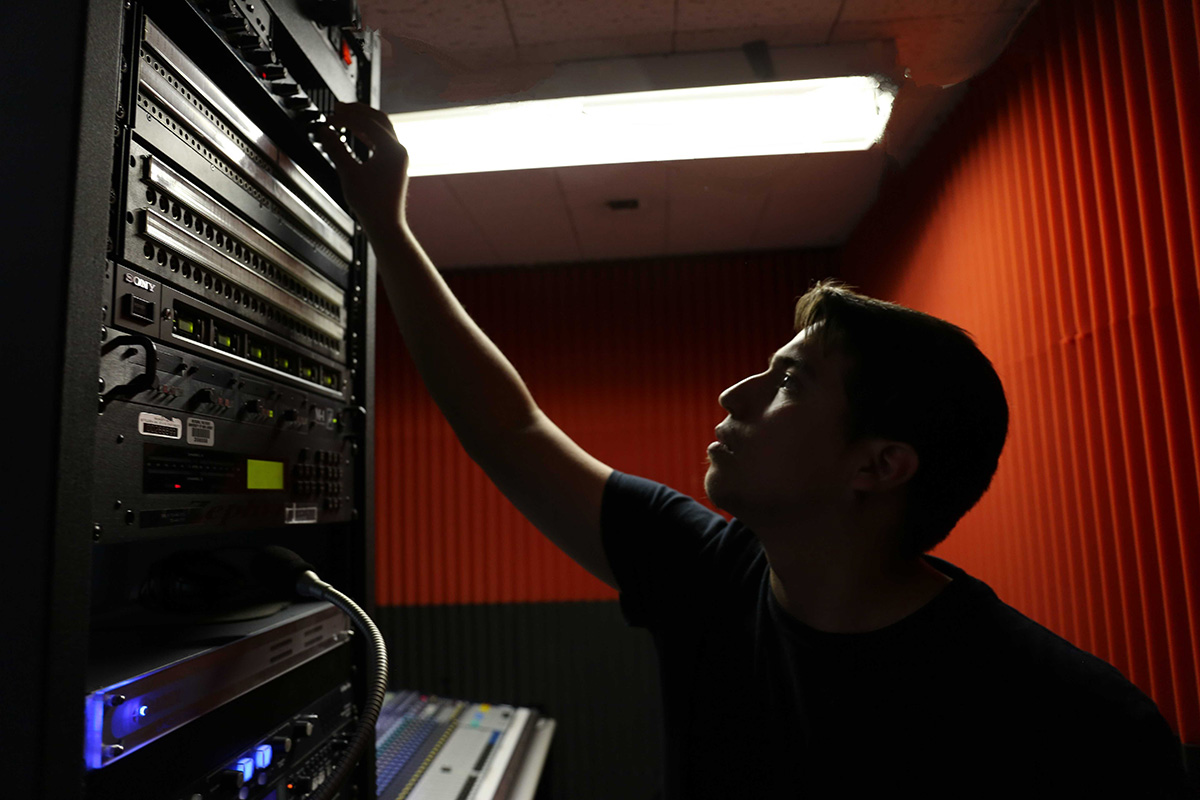 Scarlet Media
Videography Team
Watch our Original Content
Check out our student-produced original content and shows! The Big Show and podcast Conversations with Creatives explore creativity, the arts, innovation, community, and what it takes to imagine something and then make it a reality. Must Haves is a fun look into the daily life of professionals in the media industry, showcasing different roles, jobs and insider tips!  Find all that and more on our YouTube channel, and Conversations with Creatives on Spotify and Apple Podcasts.
These productions allow students to advance their skills in creative producing, writing, interviewing, cinematography, production coordination, editing, field & studio shoots, collaborative team work, project management, leadership, and more!